C

SR
Permachem Asia and stakeholders
We can not business without trust from stakeholders.
Responding to stakeholders expectation through the corporate activities increases our social trust.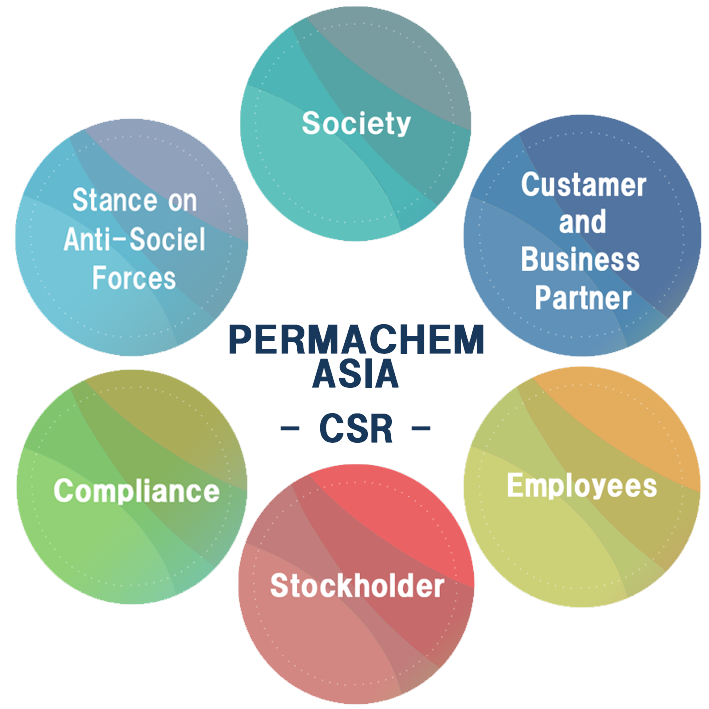 Customer and
Bussines partner
We believe customer first and grow the company based on mutual trust between stakeholders and us.
Stockholder
We continue sound and clear management and do corporate activities that increase shareholders value.
Employees and their family
Placing top priority on no harassment circumstance, fair assessment and pay,
we manage a comfortable workplace based on respect for human rights and trust between labor and management.
Society
We communicate actively with the local society and devote to the local development as a member of the local society.
【Joining Sedex】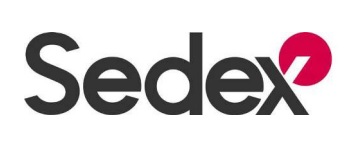 Today, corporate compliance regarding human rights and labor and consideration for environment, society,
ethics and so on are required.
In 2019, We joined Sedex as responsible supplier to respond to such needs


What is Sedex(Supplier Ethical Data Exchange) ?
Sedex is an organization mainly established by British retailer and a platform for the members to share the business customs.
It has over 48000 members in 150 countries, across over 30 industry sectors(As of February 2020).
Sedex has formulated a worldwide self-assessment questionnaire and audit scheme.
We would like to grow through the improving the issues and being confirmed our efforts by customers.